School
Introduction
Daffodils International Public School is situated at Chakdaulat in bakhtiyarpur. School run under JANTA SEVA SANSTHAN BAKHTIYARPUR. Free from "din and bustle" or town life imparting education with special emphasis on personality and character bulding. It may not be out pf point to say that the aim of this school is to enable the boys and girls to come off with flying colors various leading institutions of our country.
Daffodils International Public School was founded in 2015 With the prime objective to provide excellent educational facilities with extra emphasis on sports & overall development of students. The School is organized on the Public School pattern.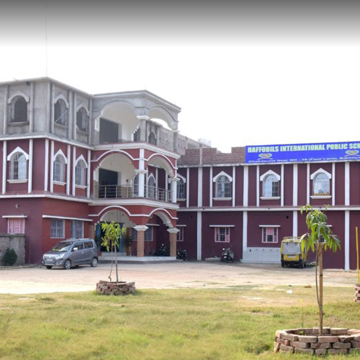 School
Campus
The school is developed in an area of 2.04 acres, the magnificent campus covers the school building, academic and administrative blocks, athletics field, volleyball courts, cricket, football & badminton facilities with also a multipurpose hall. The ambience of the school is free from any kind of pollution and is in the vicinity of agricultural farms in Bakhtiyarpur.
The School buildings are specially designed and are sheer architectural beauties. Our campus is a perfect setting and an ideal environment for intellectual, aesthetic and physical development of the chosen few who are fortunate to get admission in our school.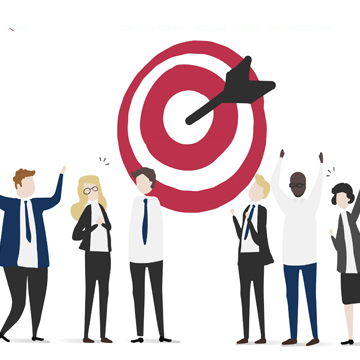 Aims &
objective
Daffodils International Public School aims at all round development of the students. It contributes to character building. Thus, the ultimate aim of the school is to extract maximum innate potential of the students through self-motivation, self-struggle, self-discipline, self-control and self-development where the teacher acts as a motivating factor.
Our school is dedicated in rendering modern education and inculcating rich Indian cultural traditions. The children are taught "How" to learn from the world. The school provides ample opportunities to develop individual's potentials, as it strongly feels that every child is unique and can excel in some fields or the other. The school therefore places the students are an intelligent and healthy environment to grow in.
Curriculum &
evaluation
The School follows the CBSE-NCERT syllabi substantially. Our Curriculum encourages both individual achievement and successful collaborations. Blending traditional teaching with thoughtful innovation. It's designed appeal to a wide range of interests mixing with activities intended to challenge and stimulate, our students to learn to strike for excellence in academics, arts, sports & Community service.
Our
Motto
The School motto is "We unite with knowledge" and slogan is Learn, Grow, Lead and Shape your Future. Thus all our efforts are directed to help our students to forge ahead providing them with the right opportunities and an ideal environment for harmonious development of the personality. We endeavour to instill in the students a sense of responsibility and initiative to become useful members of the society so that they can competently play their important roles in the nation building process.
The goal of this school is to build up each child's development such as: sincereness, faithfulness, self confidence, ambitiousness, virtuousness, individual responsibility, personal integrity and self confidence.
Our
Staff
The academic and administrative head of the School is the Principal and Director. The teaching staff consists of fully qualified and trained teachers with the necessary attributes and aptitude to work.
Our coaches being a good sports person is a virtual expert in his/her discipline. The coaching they impart in various sports and games is modern and scientific.
Conclusion
Every effort is made in the school to promote all round development of the students on right lines so as to bring out their innate qualities. The students are groomed to pursue their chosen career and achieve success as well as develop a sound all round personality. It may not be out of point to say that the aim of this school into enables the boys and girls to come off with flying colors various leading institutions of our country.
Old students of the school have risen to high ranks in the society. It would easily be said that while other schools prepare you to face examinations, this school prepares you to face lives like a man!