Welcome to
Daffodils

International Public School

We can change life with the teach of student by Daffodils.

Daffodils International Public School was founded in 2015 With the prime objective to provide excellent educational facilities with extra emphasis on sports & overall development of students. The School is organized on the Public School pattern.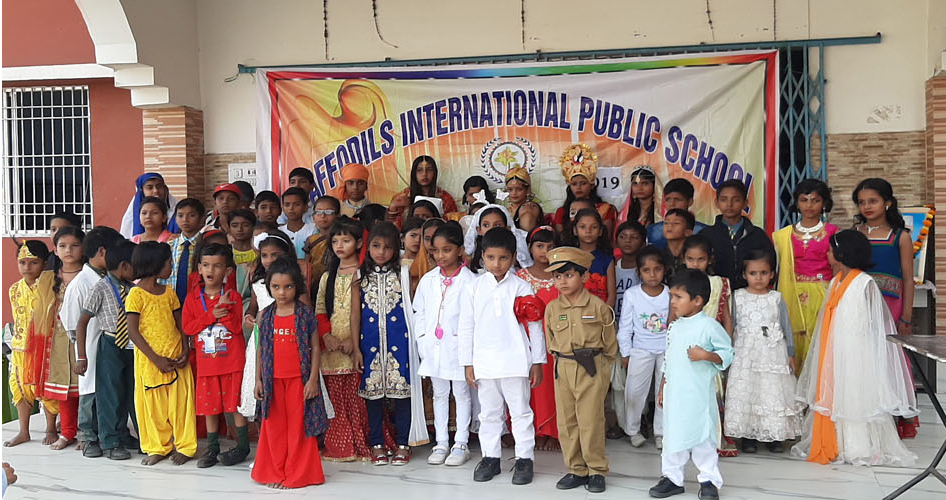 Daffodils International Public School is situated at Chakdaulat in Bakhtiyarpur. Free from "din and bustle" or town life imparting education with special emphasis on personality and character bulding. It may not be out pf point to say that the aim of this school is to enable the boys and girls to come off with flying colors various leading institutions of our country.
Education is our passport to the FUTURE, for TOMORROW belong to the people who prepare for it TODAY.
Read more
Latest Circulars
October 9, 2021
School Admin
Admission is Going On for Session 2022-23 for all classes.