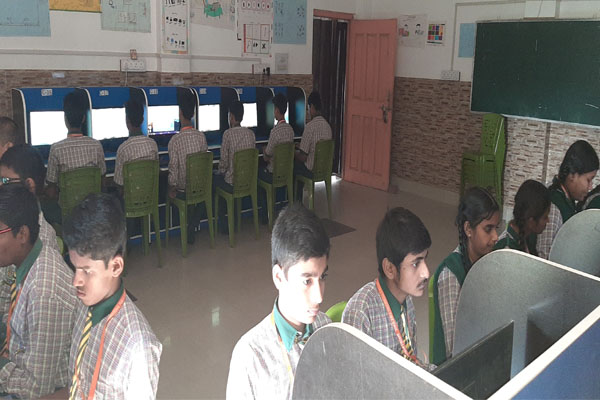 Computer
Education
Well-equipped spacious laboratories with a number of computer education. Competent & well experienced teachers have been employed to impart education & Training. Now it is compulsory part of the curriculum. As we believe in practical way of teaching, so right from the primary to higher classes sufficient time and resource is devoted to practical classes. All functions of Academic & official nature are now covered by computer package.
Library and
Laboratories
There is well stocked library with an extensive range of books and periodicals. The library has separate sections for academic reference book, fiction and non-fiction. Along with stocking a wide range of books, library has also subscribed to many relevant magazines and periodicals. We strongly encourage students to develop a healthy reading habit through the library.
The imposing Science Block houses spacious and modern Laboratories for Physics, Chemistry and Biology besides the Craft Workshop. The School Library, perhaps the most attractive building in the campus, is well stocked, properly catalogued and meticulously maintained. It has reading rooms and stack rooms. The School has also got departmental libraries in Home Science, Computers & Fine Arts. The classes are also taught through Computer Aided Instructional Systems, Projectors & Over Head Projectors etc.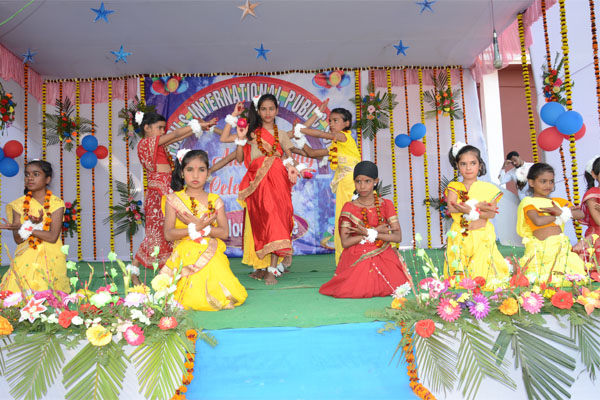 Extra
Curriculum
School conducts several cultural programs for developing the art skill for this it also provides specific teacher & specific class for several cultural activities like dance, song, music, mimicry, drama / play & several outdoor & indoor games & sports.
Excursions &
Educational Trip
The School organises hiking/trekking expeditions, excursions picnics & educational trip. Our aim is to bring the students closer to nature in her infinite variety and moods.